rusinka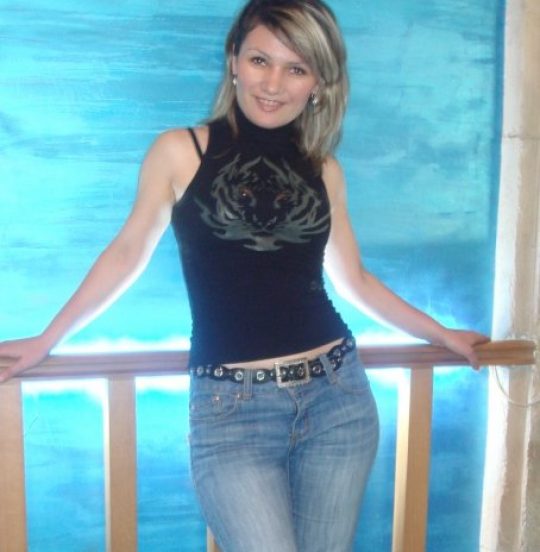 ---
I am: Woman
Seeking a: Man
Age: 32
City: Your Area
Body Type: Slim
Ethnicity: Caucasian
Status: Single
Occupation: Dieticien
---
In My Own Words:
I'm looking for a man who will break my loneliness.
I migrated from America with my former husband. After having lived for two years in the US, he left me for another (Dutch) wife.
I lived for my marriage and for my husband my whole life and I did not make any friends or close companions or anything.
Which is why I'm lonely now, i really have nobody around me here
Are you the guy who want to get to know me better and who wants to build a future together?
I hope I can find you here!