cath557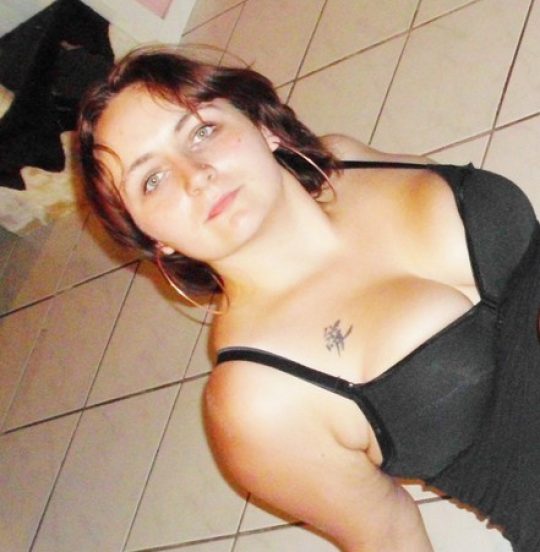 ---
I am: Woman
Seeking a: Man
Age:
City: Your Area
Body Type: Normal
Ethnicity:
Status:
Occupation:
---
In My Own Words:
Hi I am a likable woman of nearly 40, for reasons I don't wish to share I've never had a serious relationship, but now that the big 40 is approaching it's time to give a twist to my life and step into reality.
Well atleast I don't feel that old yet, I am still very young at heart because I  am surrounded by my younger sisters.
Are you curious aboout why I have no experience with relationships and never have found true love?
Let me know that you are interested and then I will know what to tell you.
As quickly as possible to plz!
Cathleen