Luvu1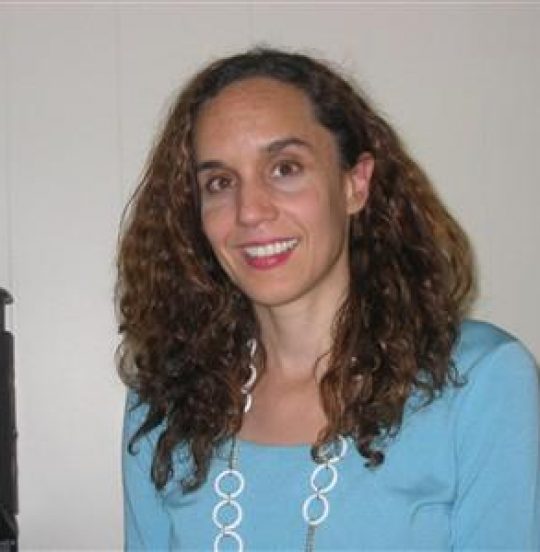 ---
I am: woman
Seeking a: Activity Partner
Age: 36
City: Your Area
Body Type: Slim
Ethnicity: Caucasian
Status: Single
Occupation: Librarian
---
In My Own Words:
I would like to come in contact with sweet, intelligent en really grown up guy… Humor is a must, or atleast don't be an uptight serious man..
Must be taller then 1.80 as i am 1.75..
I really don't like to hang at bars or clubs or anything but i like sitting on a cafe terrace in the sun, or visit a musea and be enlightened.
I would prefer a man without children or with children living away from home. My sons are totally independent of me, thank god!
Please only resp0nd when you are a cultured and civilized human being and have a good understanding of the English language. I can send you more picture upon request.
Maybe this site and the online dating scene in general are not the best ways to meet the aformentioned man but seeing as my options are limited this is the best option.