hello-and-welcome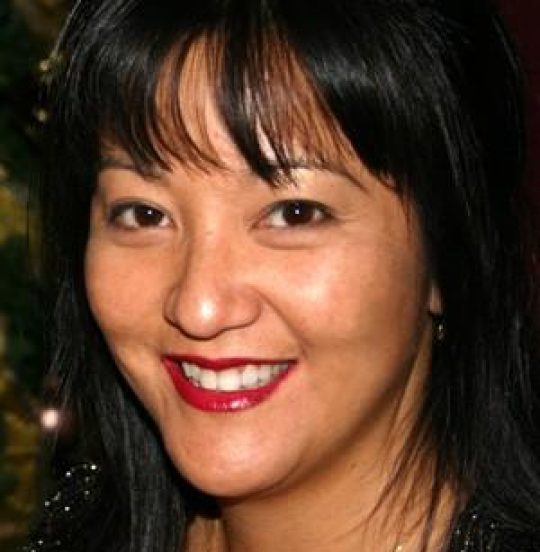 ---
I am: Woman
Seeking a: Man
Age: 41
City: Your Area
Body Type: Volupteues
Ethnicity: Caucasian
Status: Single
Occupation: Trading
---
In My Own Words:
Heyy name's Ramona.. Basically up for anything and I love trying new things and letting loose.
Hence ull find me on some dadting sites ;0)
Some personal stuff; I Love to go out and have fun. Dressing up, nights in, cuddles. Mucking around, riding my bike, getting my hands dirty, talk about anything and everything, drama and the Arts are my loves.
I love bbq's at home with a cold drink and surrounded by friends and family.
Summer, 4×4, camping fishing and going up the mountains for random adventures. I'm really full on and hyperactive as some would say ;o)
Add me if you like, I'm always up for a chat.