Christi55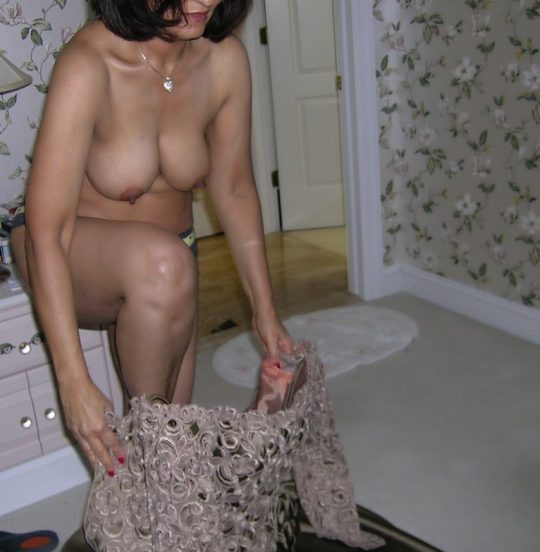 ---
I am: gender
Seeking a: man
Age:
City: Your Area
Body Type: Curvy
Ethnicity: Middle-Eastern
Status: Married
Occupation: Call agent
---
In My Own Words:
 Hello, my name is Cristine 55 years and yes you read it right I'm a married woman.
I have been married for quite a few years, but my husband has had a stroke, a heavy one, and therefore he will never be the same old again
Also not on a physical level, and well, I'm only 49 and I still have certain needs.
So basically looking for a man that would want to meet up with me in a hotel or at your place for sex.. NOthing more nothing less, i am married and will remain married so men looking for a relationship better search on..