Anonomissy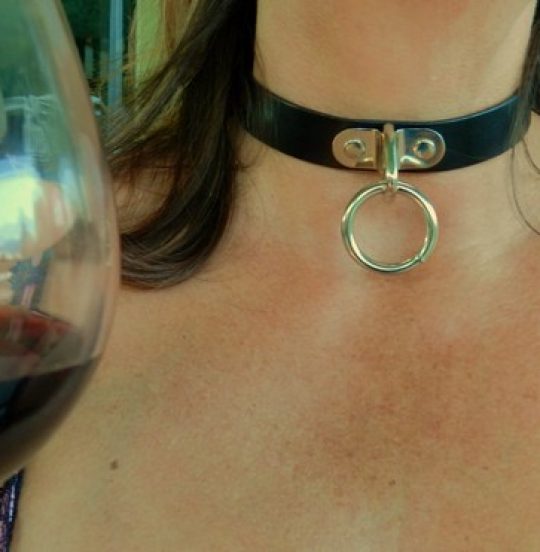 ---
I am: Woman
Seeking a: Man
Age: 41
City: Your Area
Body Type: Athletic
Ethnicity: Caucasian
Status: Single
Occupation: Flight crew
---
In My Own Words:
I'm a loving and caring individual who has a passion for living life. I love being a mother and they are and always will be my life.
I really love supporting them and cheering them on in whatever team or group in which they are a member..
BUT I also understand that there should be a balance of being an responsible mother and some "adult "me" time."
If you know what I mean..