hottiesNoelle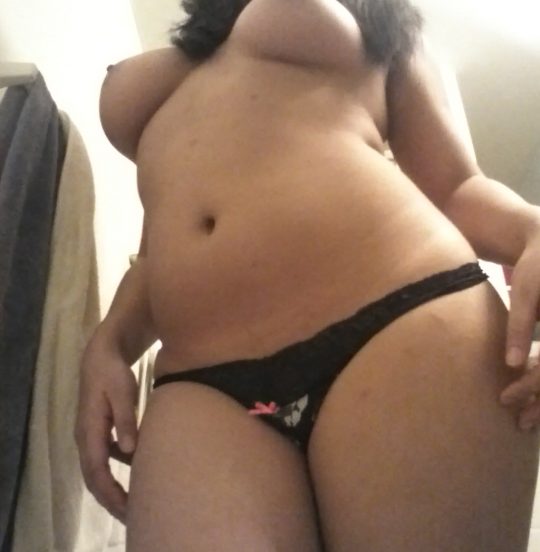 ---
I am: Woman
Seeking a: Man
Age: 32
City:
Country:
Body Type: Slim
Ethnicity: Caucasian
Status: Single
Occupation: Stripper
---
In My Own Words:
I am an energetic woman who enjoys life. I like to smile and bring a smile to everyones face. Laughing and having fun brings the energy out on ones face. I do love to explore passion and romance, whether it is hot sex or making love. I have a very high sex drive.