marriedcouple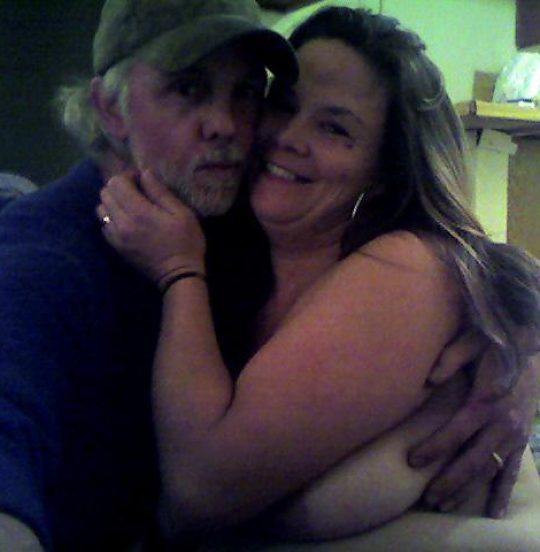 ---
I am: gender
Seeking a: man
Age:
City: Your Area
Body Type:
Ethnicity:
Status: Married
Occupation:
---
In My Own Words:
 Married professional couple;
Her (BI) 54-110# (petite) Him (straight) 64 220# (athletic build).
We consider ourselves to be an average everyday couple in the things that we like to do.
We started down this path in hopes of expanding our sex live- keeping things fresh and new and exciting.
We are a very hygienically conscious / clean couple and value the same in others. We are also big on respect in regards to other peoples wishes and desires.