FlamingRedhead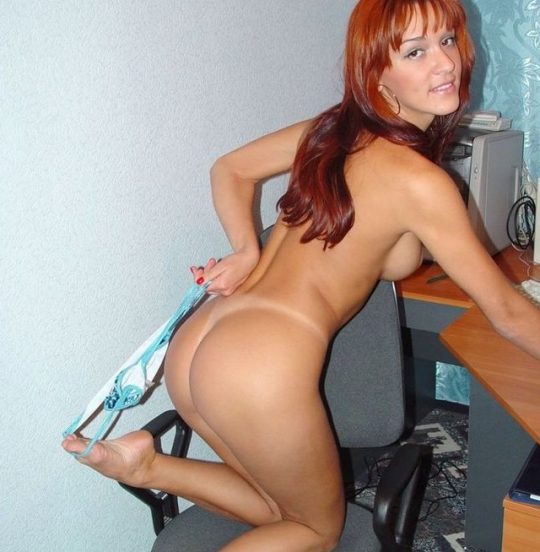 ---
I am: Woman
Seeking a: Fun on cam
Age: 38
City: Your Area
Body Type:
Ethnicity: Caucasian
Status: on the webcam and waiting for you to join!
Occupation: happy housewife :-D
---
In My Own Words:
Redheads have all the fun! heheh
Im Eliona, housewife and 38 years young. I love being on the internet, dating sites, cam sites stuff like that. I love camming with men and women. i love being able to go all out from the safety of my house. Cn never be to sure ofcourse. Looking for some friendly contact and if we hit if off a little hot cam action. If you have no webcam then dont contact me, i want to know who im talking to. My husband is ok with me doing this, i like the excitement and we dont see the problem with this.
If we have really good convo's and fun cam shows then who knows what will happen. We might hit it off big time 😡
See you online \x