Brownkitten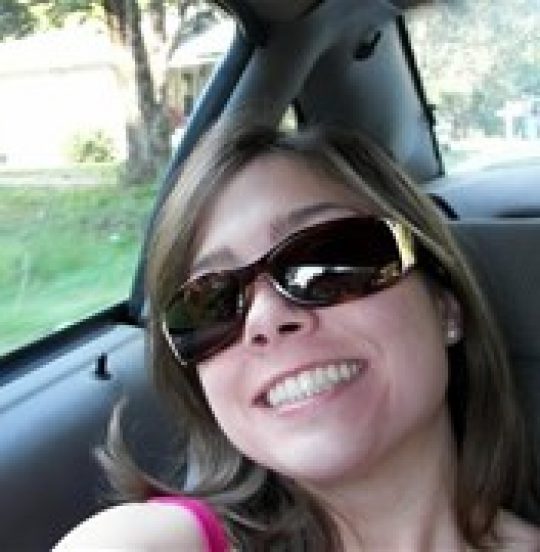 ---
I am: Woman
Seeking a: Man
Age: 34
City: Your Area
Body Type: Slim
Ethnicity: Mixed
Status: Single
Occupation: Projectmanager
---
In My Own Words:
If you feel the need to contact me than please please remember what I said before:
"I'm looking for a real man to have a good time with. Contact me at with a good story and maybe we can meet in real time.."
So please add a good, interesting or funny story to your mail otherwise i probably wont even bother opening it (unless you're really hot of course hahah).
I am certainly not into webcamming or sexchatting, or whatever…
I JUST WANT THE REAL THING WITH A REAL MAN!
Kisses
MissM