babetraci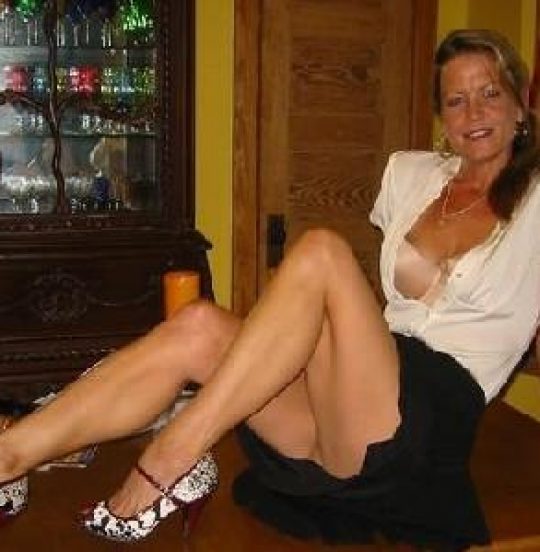 ---
I am: Woman
Seeking a: Man
Age: 44
City: Your Area
Body Type: Average
Ethnicity: Caucasian
Status: Single
Occupation: Cashier
---
In My Own Words:
I love the smell of the fresh ocean scent. I love the sounds of birds and other anmials make in the morning.
Earth is a great place to live is it not??
Will you share this great feeling with me?
Just think to yourself when was actually the last time you felt totally at peace and relalxed.
Need someone to share this feeling with me!!