Romancer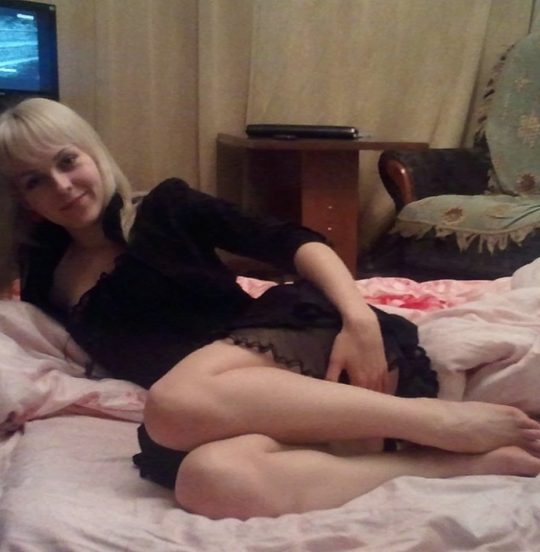 ---
I am: Woman
Seeking a: Man
Age: 31
City:
Country:
Body Type: Slender
Ethnicity: Caucasian
Status: Single
Occupation: Cook
---
In My Own Words:
Hi AllHow nice of you to check out my profile pag. I'm Vicky and I'm looking for a good man to experience some romantic adventures with. Are you that romantic good looking gentleman that would love to go on a date with a girl like me??
Well then lets hear something from you!